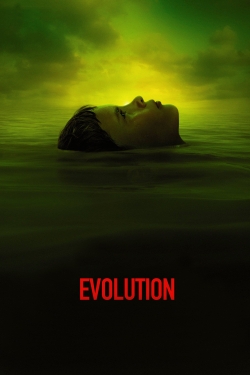 11-year-old Nicolas lives with his mother in a seaside housing estate. The only place that ever sees any activity is the hospital. It is there that all the boys from the village are forced to undergo strange medical trials that attempt to disrupt the phases of evolution.
Duration: 81 min
Production:
Le Tax Shelter du Gouvernement Fédéral de Belgique
,
Ex Nihilo
,
Les films du Worso
,
Noodles Production
,
Ciné+
,
SCOPE Pictures
,
Ministère de la Culture et de la Communication
,
Volcano Films
,
Left Field Ventures
,
Evo Films A.I.E.
,
Indéfilms 3
,
Palatine Étoile 12
,
Cinéfeel Prod
,
Centre National de la Cinématographie
,
Canal+